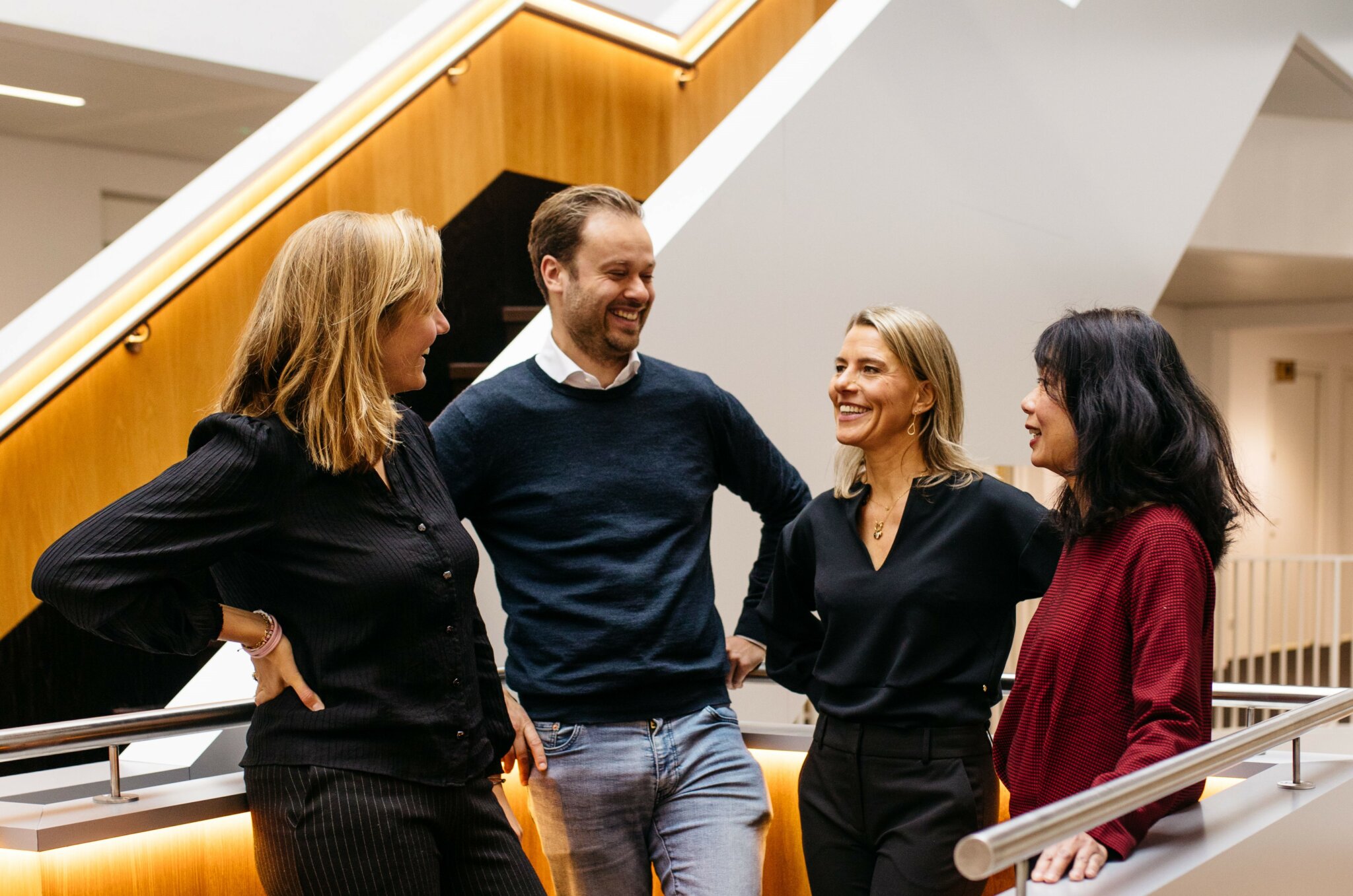 Position openings
Please browse a selection of our current assignments here.
There are 27 published position openings which meet your criteria.
CFO – Allpa Marine Group

B2B groothandel en distributeur (incl. e-commerce platform). PE owned. M&A & PMI.
C-level
CFO – NINE&Co

Strategische business CFO – ondernemend - analytisch
Lid Raad van Commissarissen – Bonaire Brandstof Terminals

Kent (commerciële business in) olie- en gasindustrie
Programmamanager Mens & Natuur – Adessium Foundation

Positief en gedreven zich in te zetten voor natuurbescherming en duurzaamheid
Programmamanager Sociale Initiatieven – Adessium Foundation

Energiek, sociaal en behoefte zich maatschappelijk in te zetten
CEO - Software / SaaS / Telecom
nichemarkt – groei – ondernemerschap (PE)
Head of IT – Quintes Holding

nieuwe IT rol in snelgroeiend verzekeringsbedrijf (PE)
Managing Director – Tums Meetdiensten

Energie transitie – leider - groeikans
Manager
Voorzitter RvT – Slachtofferhulp Nederland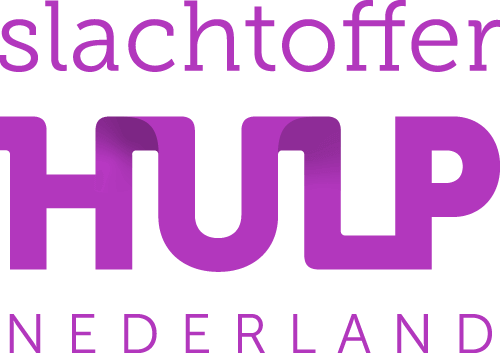 Ervaren toezichthouder, met verbindende stijl
CCO - Fudura

Duurzame energie-infra oplossingen, PE-owned
C-level
Hoofd Beleid en Bestuurlijke Ondersteuning - Vrije Universiteit Amsterdam

MT positie – sparringpartner – gericht op samenwerking
Manager
CEO – SanoRice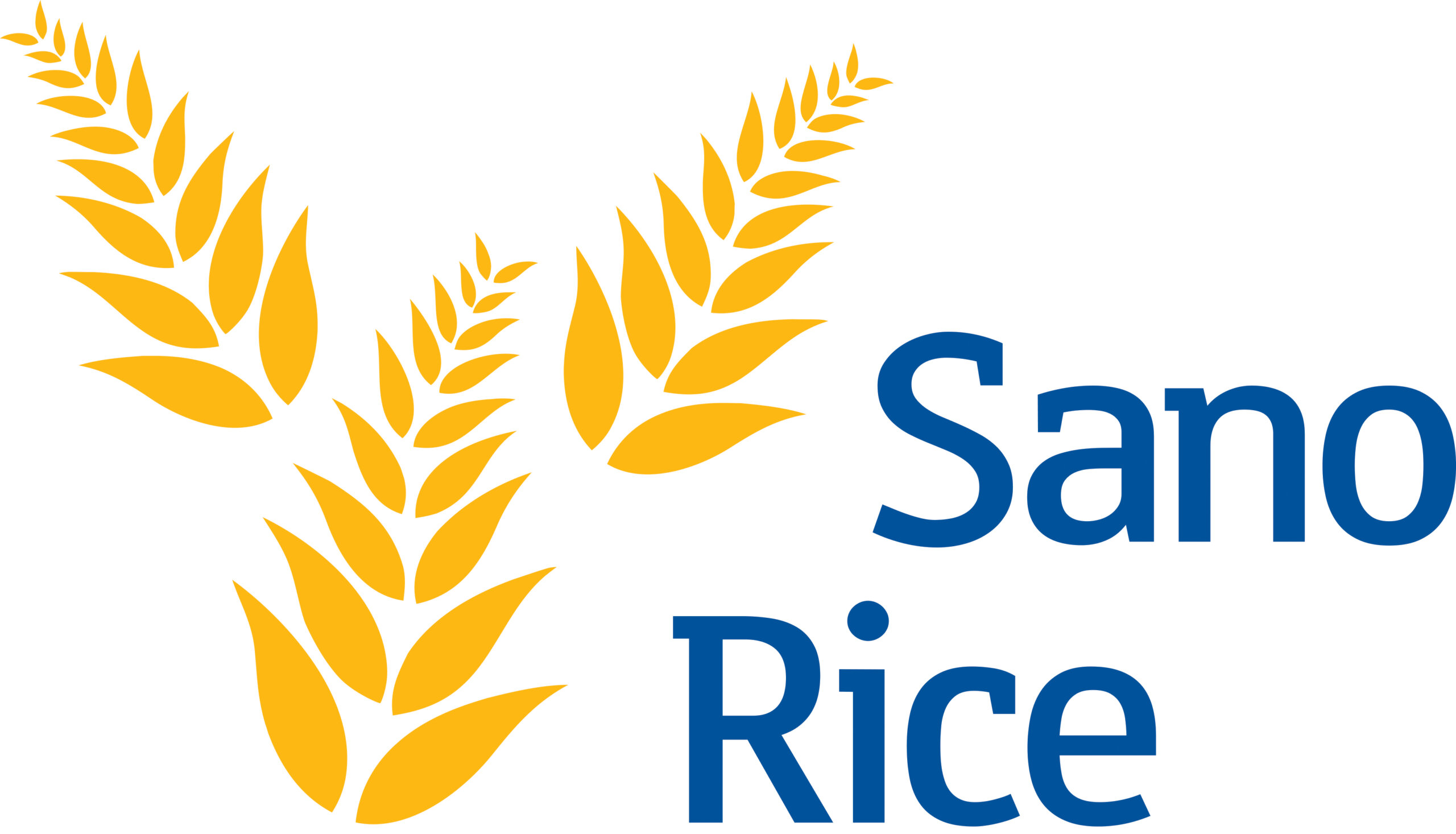 Verbindend leider, denkt vanuit waardecreatie
Director / Executive
Financieel Directeur - Hendriks Groep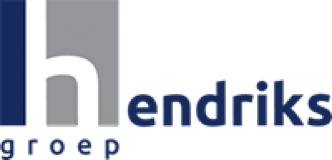 Engineer – to – order bedrijf met internationale scope
CEO – Golazo Group NL

Sterke leider met passie voor gezondheid & sport
Director / Executive
Head of IT - FinCo Fuel Group

Rol met veel eigen inbreng; bouwt verder aan excellente IT-organisatie
Zorginhoudelijk lid Raad van Bestuur - VIGO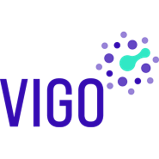 Toonaangevend in jeugdzorg, tbs en ggz
Director/Executive FMCG Distribution – B&S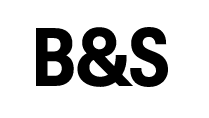 Entrepreneurial leader with proven track record in B2B Sales
Director / Executive
FD - Vacu Vin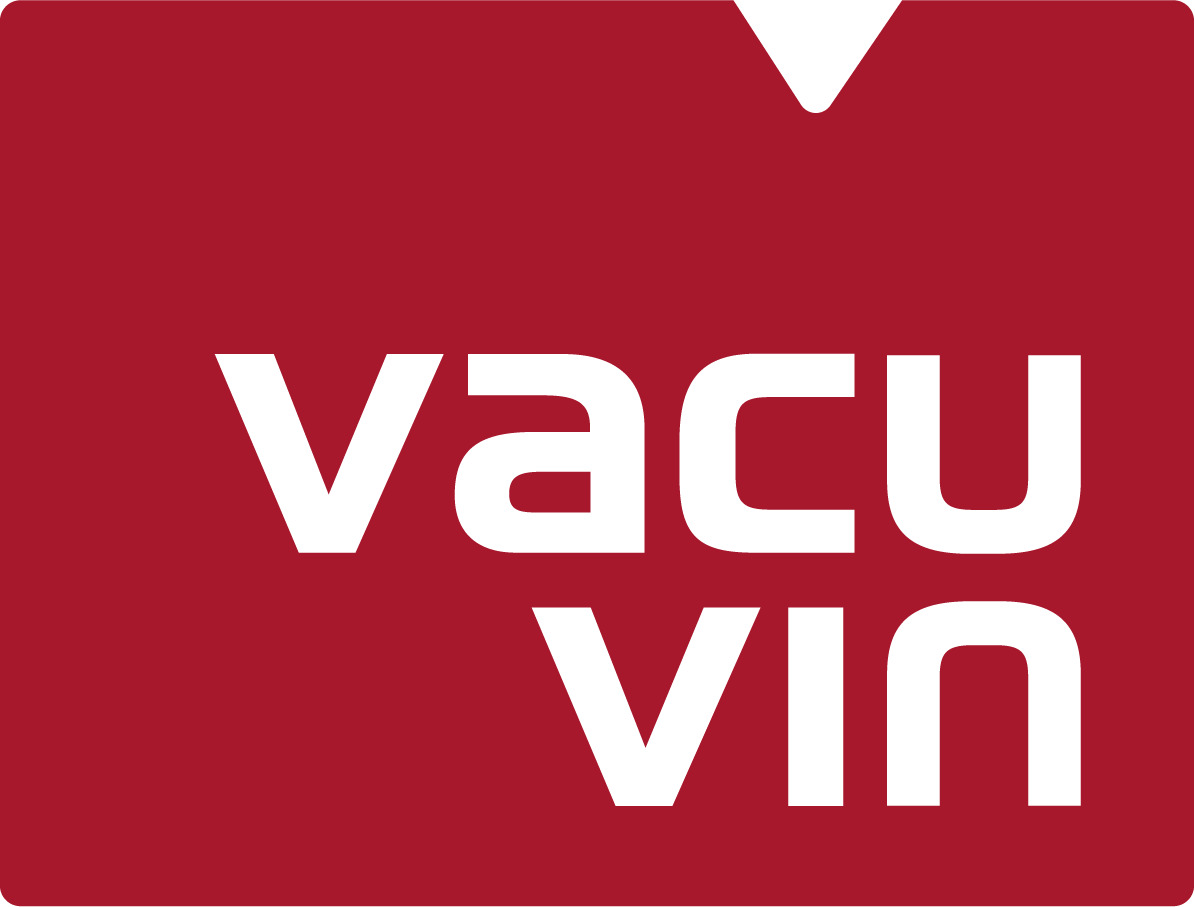 High end product in dynamische groeimarkt
Business Development Manager – Attero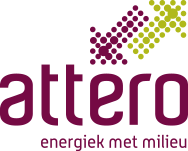 Europese groei, B2B materials, energie transitie
Head of HR – Attero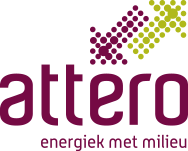 Voor gedreven en ondernemende professional
Ondernemende CEO - B2B Maakindustrie
Commercieel boegbeeld met dadendrang
Commercieel Directeur NL - Van Leeuwen Buizen Groep

Cruciale rol in realiseren van stevige groeiambitie.
Chief Marketing Officer – NOC*NSF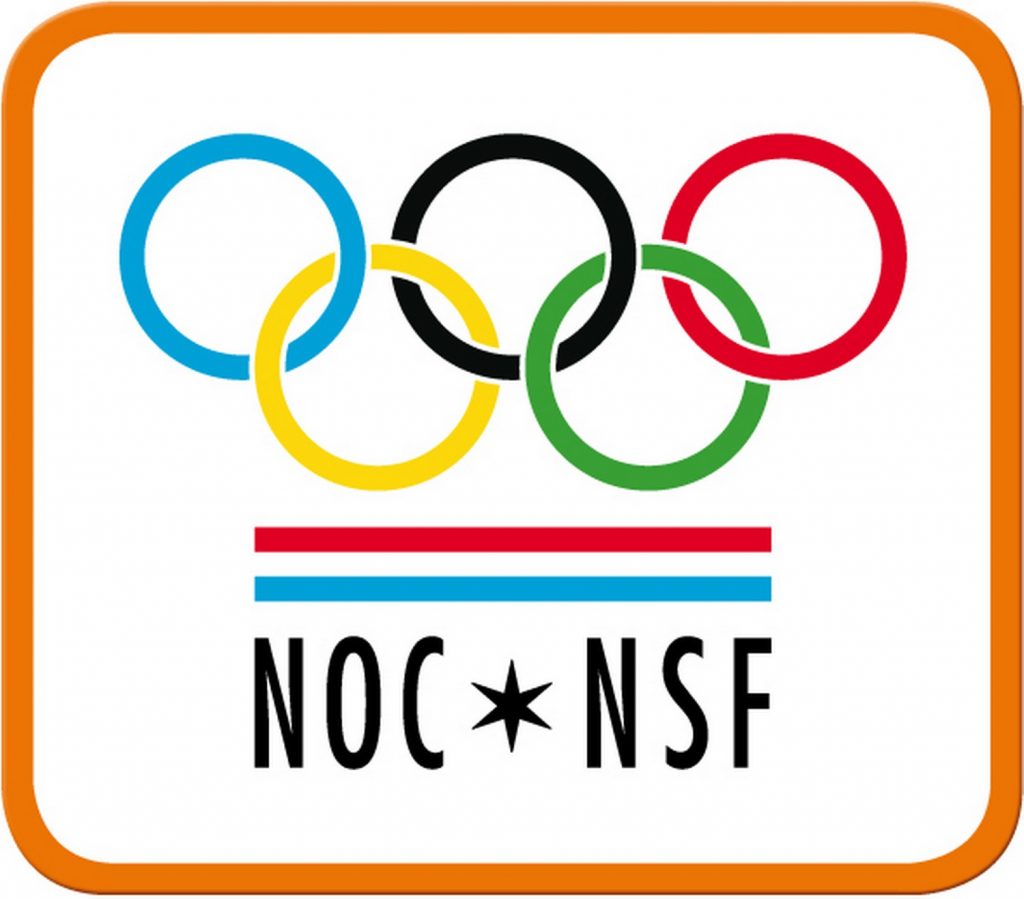 Marketing, Communicatie & Partnerships
Director / Executive
Dynamische Buy & build omgeving. Snelgroeiende ketenonderneming in de zorg.
Ondernemende CEO's met PE ervaring
in B2B maakindustrie, handel of (IT) services
Algemeen Directeur – Bastion Hotels

Bouwt succesvol familiebedrijf verder uit
C-level
Managing Director - Mundia
Creatieve productontwikkelaar met commerciële drive
Director / Executive