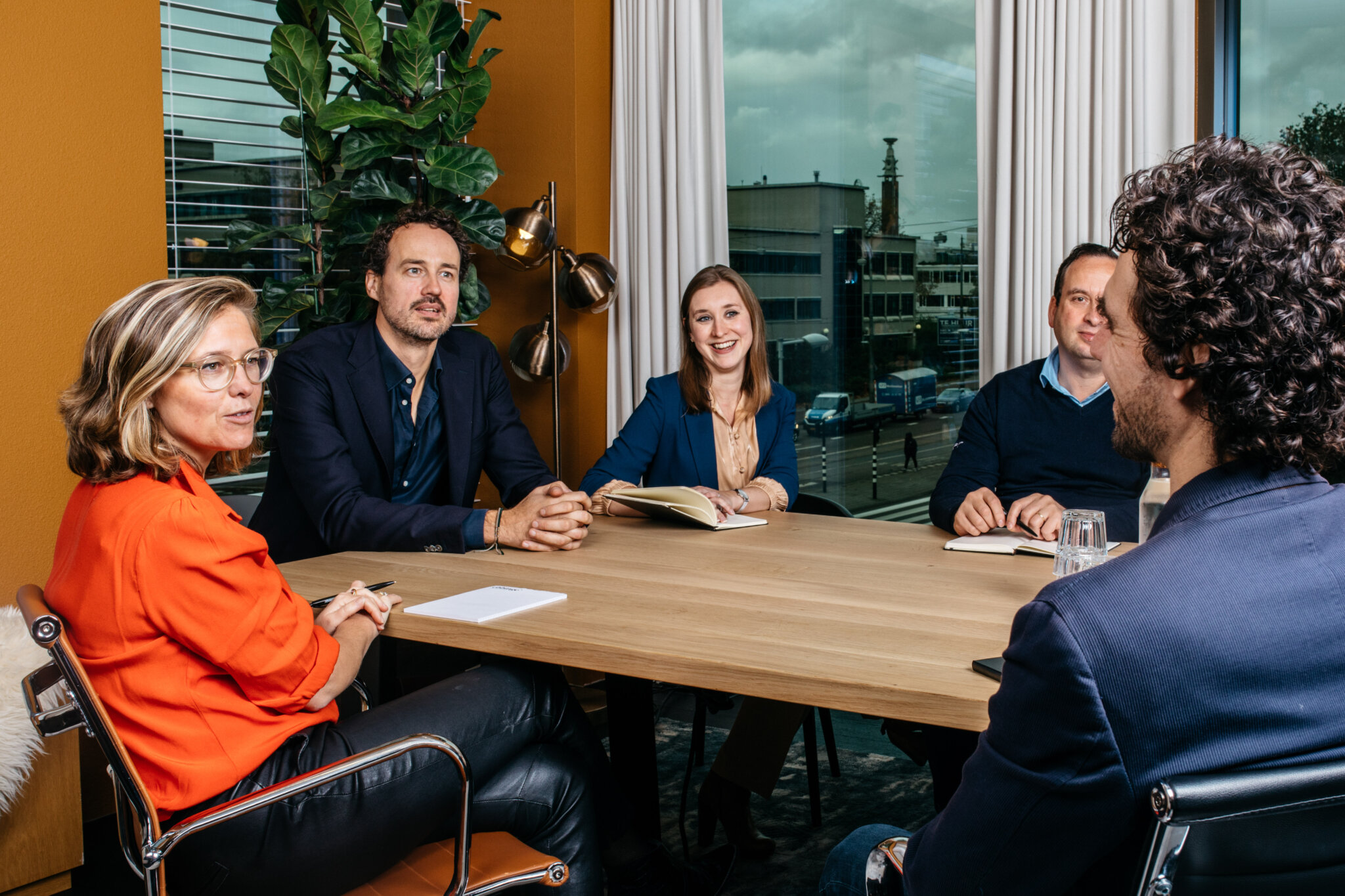 Position openings
Please browse a selection of our current assignments here.
There are 36 published position openings which meet your criteria.
Director of Business &ampamp; Product Development - Scafom Rux

Board Member, international producer of scaffolding material
Director / Executive
CFO- Roerink Food Family (Zuivelhoeve)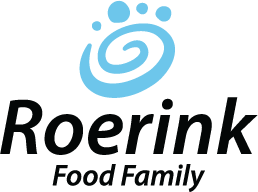 Uniek familiebedrijf in food
Pragmatische business CFO
Groei, professionaliseren, PE-setting.
Voorzitter Bestuur DOB Tree Foundation

Impact investeringen en Natuurversterking (nevenfunctie voor ca. 0,5 dpw.)
Co-directeur/bestuurder - Greenpeace Nederland

mobiliseert burgers voor een groene planeet
C-level
Manager Finance & Control – Dijklander Ziekenhuis

verbindend, werkt met organisatie aan transitie
Manager
Chef de Mission (pro bono) – Alpe d'HuZes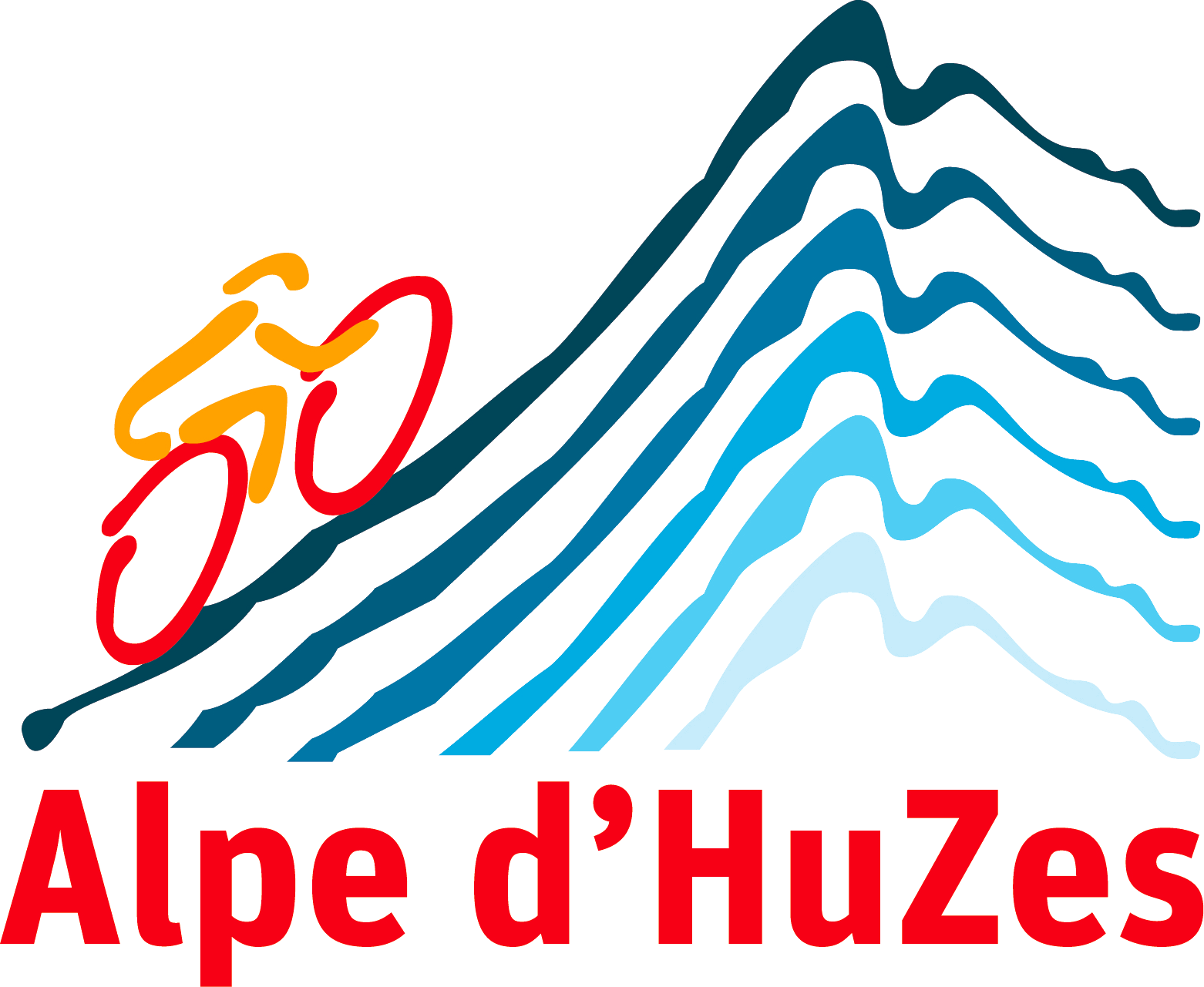 Niemand meer verliezen aan kanker
CEO – ondernemende medtech start-up

Internationale groei opdracht – participatie
Director / Executive
CFO – De Tandartsengroep

Hands-on business partner in dynamische en snelgroeiende organisatie
Lid Investeringscommissie – Brabantse Ontwikkelings Maatschappij

ondernemend, generalist met kennis van start- en scale-ups in de high tech
Supervisory Board
Group IT Director – Stage Entertainment
Digital leader for world-class entertainment business
Director / Executive
Directeur-bestuurder – Stichting De Noordzee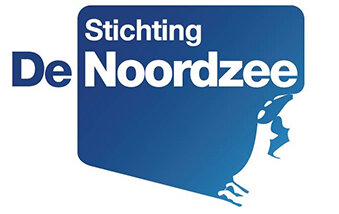 Spilfunctie in de grote en urgente transities op zee
Director / Executive
COO – Parakar Group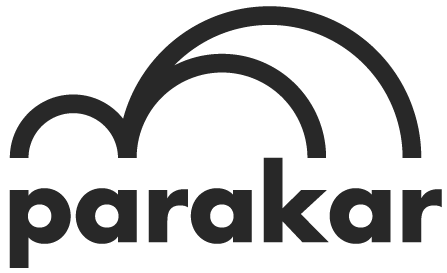 Global Employment Services – International growth
C-level
Ambitieuze (inter)nationale groei - PE setting
C-level
Director Operations TenCate Outdoor Fabrics – Heytex Group

Verbindend – nuchter – samenwerkingsgericht
Strategy Director - Medux
Rechterhand van de CEO in PE backed omgeving
Sr. Manager Investor Relations – Just Eat Takeaway.com

Impact on strategy, tactics and operations - leading tech company
Chief Financial Digital Officer - IPP & PRS (Faber Group)

Familiebedrijf, internationaal, circulaire pooling services
C-level
Ondernemende Group CFO – Mill Panel

Buy & build. Professionaliseren. Private Equity
C-level
COO - Gielissen
Interiors | Exhibitions | Events
C-level
Voorzitter en Lid - Stichting ARBO UNIE NL (StAUN)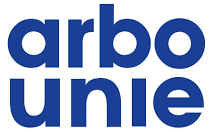 Bestuurlijke ervaring, maatschappelijke antenne
Managing Director NL - BouWatch

Groei van omzet, performance en marktpositie.
Director / Executive
CFO - Royal Koopmans

Familiebedrijf. Innovatief en duurzaam in food.
C-level
Associate – Partners in Equity

Venture Capital Impact Investment Position
Ondernemende business CFO - Sijthoff Media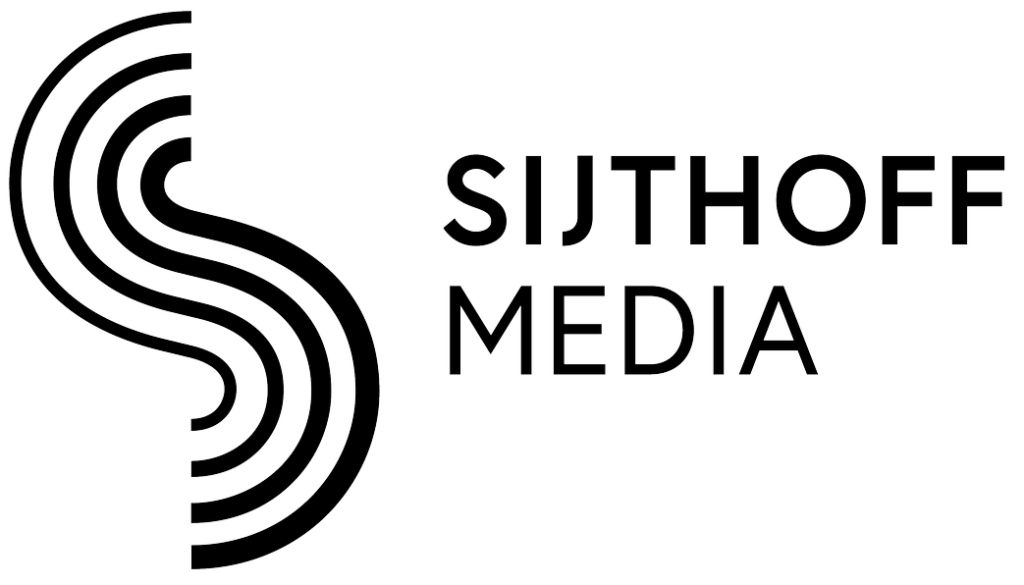 Unieke setting. Capital C in Amsterdam.
C-level
Lid bestuur - Koninklijke Nederlandse Beroepsorganisatie van Accountants (NBA)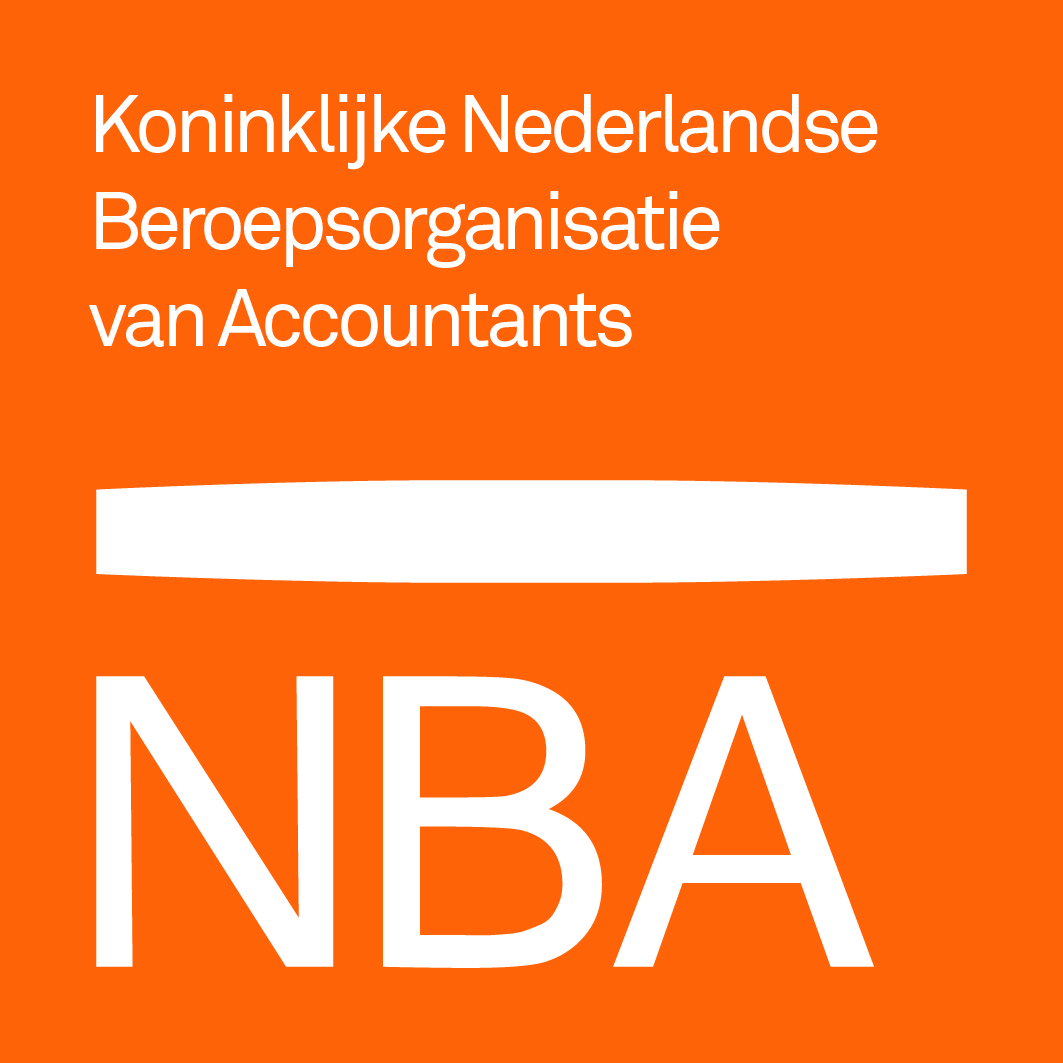 Levert een actieve bijdrage aan de lange termijn waardecreatie, de strategievorming en de beleidsvorming.
Supervisory Board
Global Business Development Professional - De Heus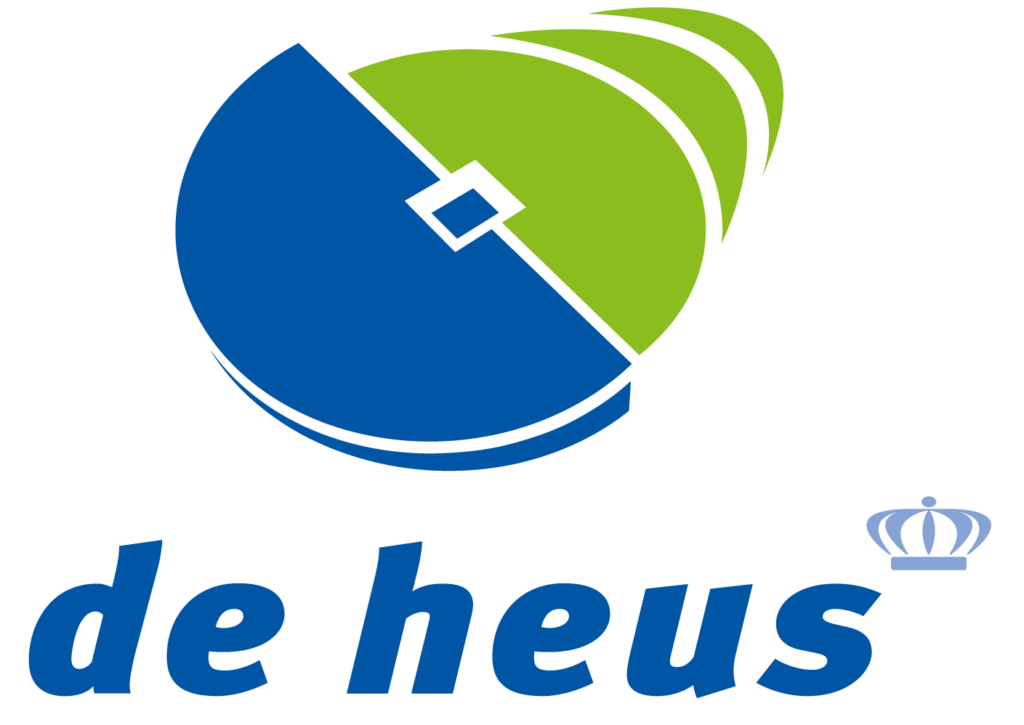 Unique chance towards an ambitious, international strategy and M&A position
Professional
HR Directeur - Vitens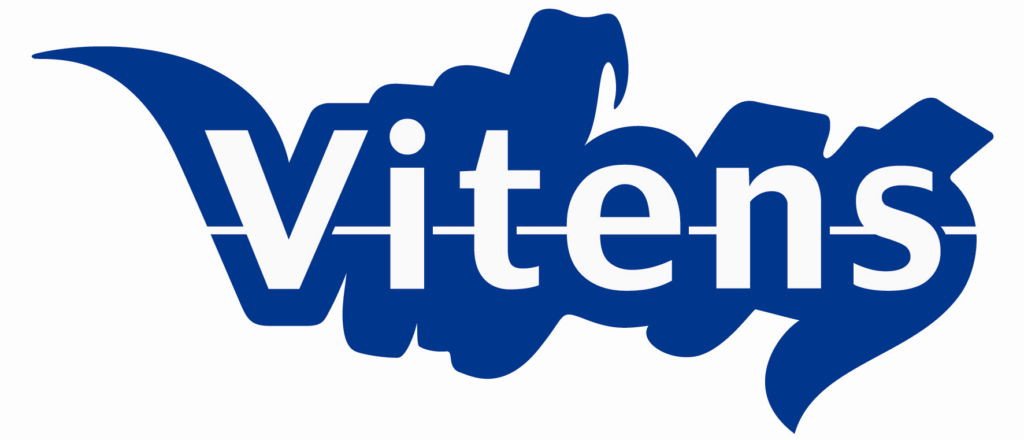 Strategisch, executiekracht, verbindend
Associate - BlackFin Capital Partners

Investment position at fully independent firm with demonstrated track record in financial services sector across Europe
Professional
CCO - Bruynzeel Storage Systems

creating space for a healthy planet
C-level
CFO - NMi
Professionalisation, buy & build
C-level
Strategic Business Manager – Blauwtrust Groep B.V.

Unique position in private equity owned company
Professional
Associate – Mentha Capital

Voor nieuwsgierige professional met business sense
Professional
M&A Professional - Visma

European leader in cloud software strengthening M&A department
Professional
CIO / CTO Partou Kinderopvang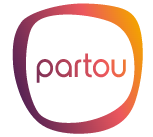 marktleider in hooggekwalificeerde kinderopvang
C-level
Investment Director - Active Capital Company

Sterk ondernemende cultuur
Manager