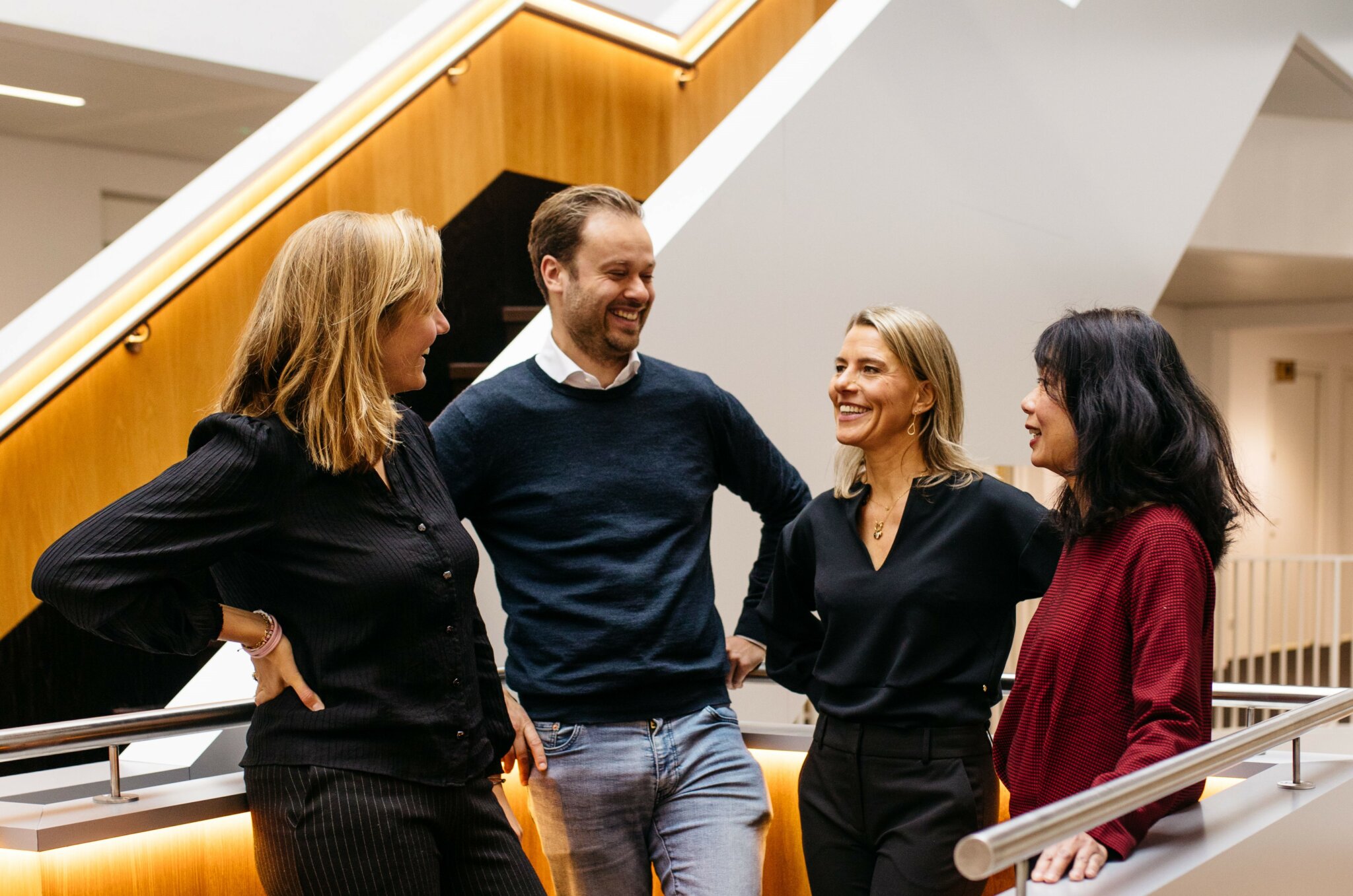 Position openings
Please browse a selection of our current assignments here.
There are 33 published position openings which meet your criteria.
Category Lead 'Opbergen' - Deli Home

aanvoerder - conceptueel – commercie - groei
Director
Head of Marketing - Deli Home

Director
Voorzitter Raad van Toezicht – Pro Persona

Bestuurlijke ervaring in complexe organisaties
Non-Executive Board
Directeur-bestuurder – Stichting Kenniscentrum Europa Decentraal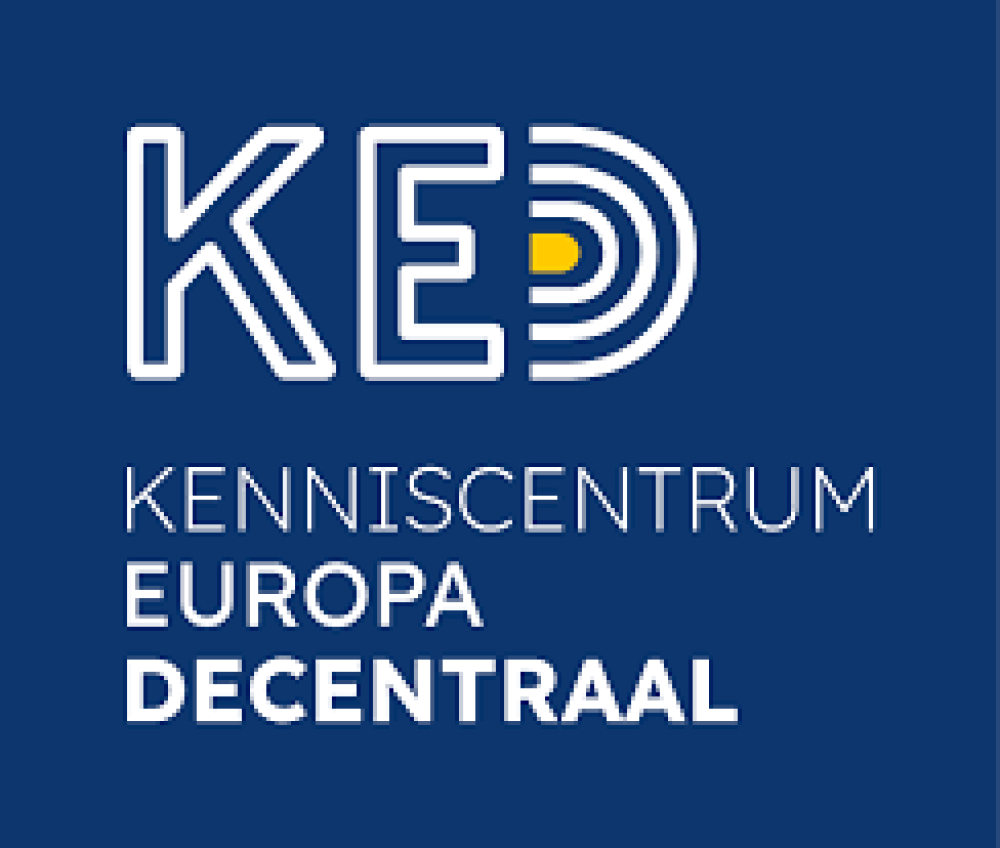 Ondernemend boegbeeld met relevant netwerk
C-level
CEO/Ondernemer – Polem (PE) - Lemmer

B-to-B maakbedrijf – internationale expansie
C-level
CFO - Gielissen

Internationale, toonaangevende full-service partner voor interieurprojecten, (beurs)presentaties en realisatie van evenementen en congressen.
C-level
Managing Director - Safe

Internationale technische diensten voor de betonbouw
CHRO – Internationale PE setting
business focus – transformatiekracht - snelheid
C-level
Lid Investeringscommissie – Brabantse Ontwikkelings Maatschappij

Ondernemer, scale-up ervaring in technische context
Non-Executive Board
Onafhankelijk lid Toezichthoudend Orgaan - North Sea Port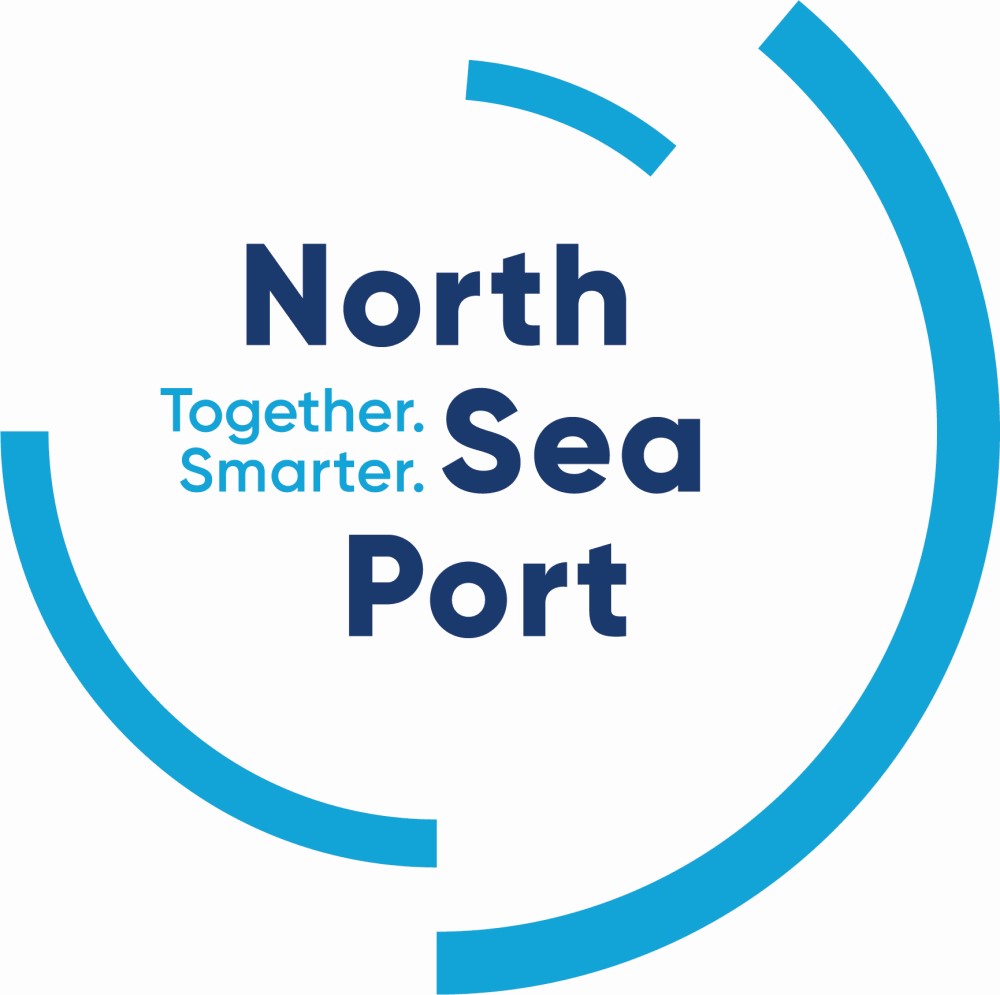 Brede financiële achtergrond en ervaring
Non-Executive Board
Directeur bestuurder - vfonds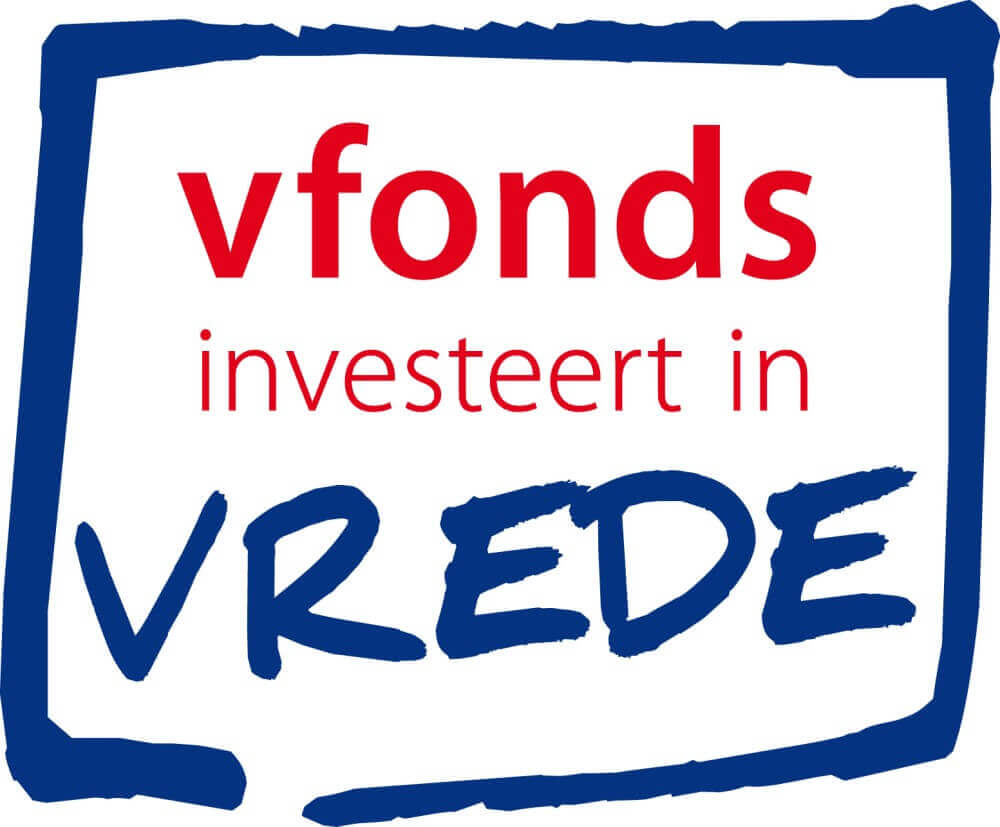 Brengt Nederland in beweging voor vrijheid en democratie
C-level
CFO - Ventolines

Allround dienstverlener in de dynamische duurzame energiemarkt.
C-level
Lid Raad van Bestuur – Heliomare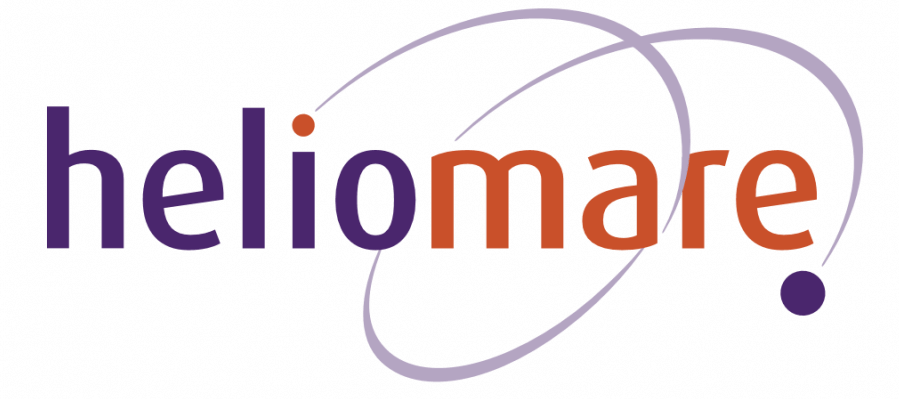 Portefeuille bedrijfsvoering
C-level
CEO – RNW Media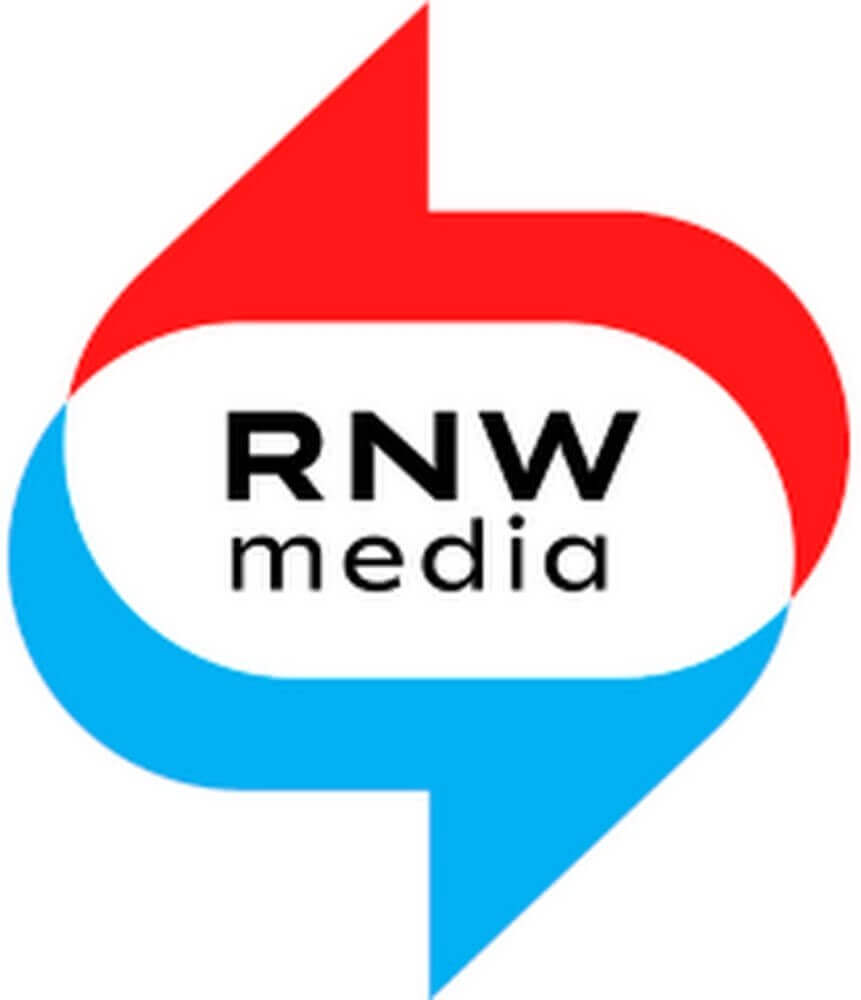 Solid, mission driven, internationally oriented
C-level
Directeur Trigion Monitoring & Response

Commercieel leider in innovatieve veiligheid
Director
Directeur Trigion Aviation Security

Operational Excellence met hart voor mensen
Director
Bestuurder - Malderburch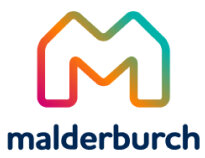 Voor bestuurder of ervaren directeur uit zorg, met hart voor kwetsbare ouderen
C-level
Algemeen Directeur – POL Heteren

commercieel, ambitieus en mensgericht
C-level
Adjunct Directeur – vereniging Humanitas

bedrijfsvoering in hart van maatschappelijke opgaven
Director
Lid Raad van Toezicht - CuraMare

Zorginhoudelijk/medisch profiel
Non-Executive Board
Marktleider in produceren van innovatieve prefab vloersystemen – industrieel maatwerk voor bouwprojecten.
C-level
Retail Director – SoLow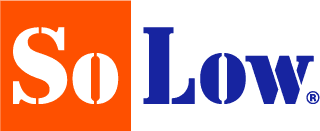 Ondernemend – professionalisering – groei
Director
COO - Tandarts Today

Multi-site, Buy and Build
C-level
Bestuurder – De Merwelanden

Warm, zakelijk en betrokken
C-level
COO - Andra Tech Group
hightech precisie-onderdelen, PE owned
C-level
COO - PIA Group NL

Financial Services – Buy & Build – PE-owned
C-level
CEO - OMDUS

stevige buy-and-build agenda in PE setting
C-level
CEO/Ondernemer – SaaS/Telematica

opvolging – internationale groei – Euphoria Mobility
C-level
CFO – Essange Reagents

Snelgroeiende, innovatieve, internationale speler op gebied van bloedgroep-en immuunreagentia. PE owned.
C-level
Head of PMI – Group of Butchers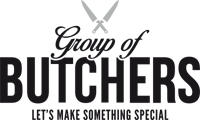 Lid topteam, synergie, verbeterplannen, M&A
Manager
Director Operations - Logistieke dienstverlening
Ondernemende leider, logistieke diensten, groei
C-level
Managing Director – Tums Meetdiensten

Energie transitie – leider - groeikans
Manager
Dynamische Buy & build omgeving. Snelgroeiende ketenonderneming in de zorg.
C-level